Bunggul Djama webTV is dedicated to the presentation of indigenous culture across Arnhem Land
in the Northen Territory of Australia, and in particular Yolngu culture from the North-East.
.
COMING SOON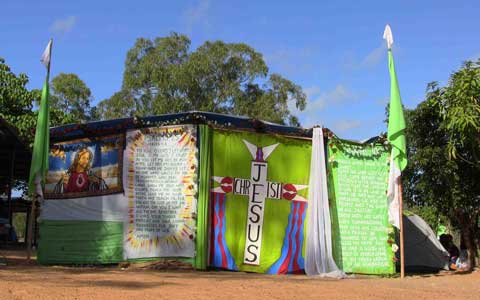 WAWA'S BARPURU

Aboriginal & Torres Strait people are warned that these videos may contain images and voices of people who have died.