Community, Culture and Imagination are our Primary Resources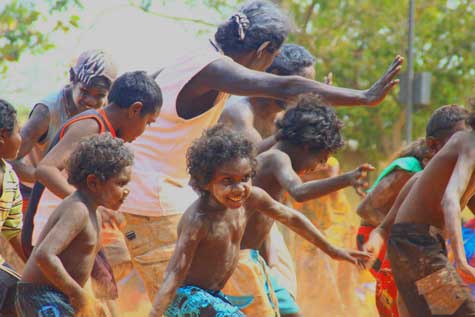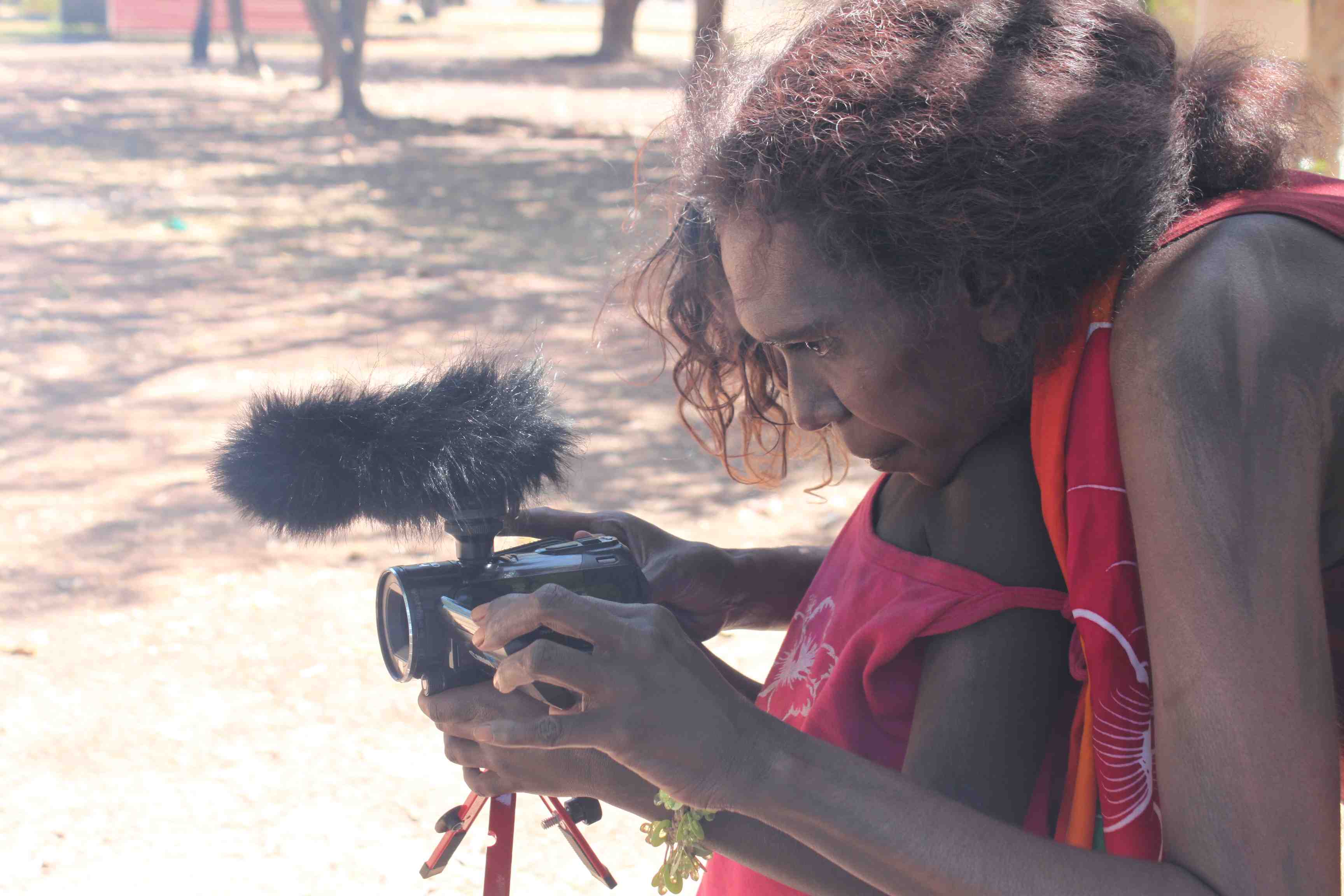 Music, Dance and Arts related activities are central to Yolngu society and generate huge enthusiasm within homeland communities and a craving for performance-related skills in the young. By focusing on these living cultural traditions, the BJAA Entertainment Training program satisfies an existing community resource and draws on the strongest talent available in Arnhem Land and beyond to realise it.
Through a two-way educational approach, that combines a Yolngu inter-generational transmission of art's knowledge and cultural practice, with a competency-based nationally-accredited VET Entertainment Industry Curriculum the Bunggul Djama Arts Alliance will deliver customized courses in Performing Arts and related Digital Media, whilst developing productions for presentation and touring, exhibition and distribution.
BJAA courses are to be trialed in 2013 at Garthalala Homeland School , the centre of Higher Education for the 19 Homeland commnities in the Laynhapuy region as specific courses are customised to the needs of the community and curriculum requirments of the students in the SHEP program (Secondary Homeland Education Program).
The aim of BJAA's Entertainment-based Training program is to help strengthen numeracy and literacy levels through applied learning in skill areas that are relevant to the community and manageable within its existing resources. Skils development in business and management-related areas of the Entertainment industry will also be encouraged, pathing the way for a Yolngu-managed and run homeland-based Bunggul Djama Performing Arts Company capable of creating original shows and touring them locally, nationally and internationally.
In November 2012 BJAA is co-sponsoring a Performing Arts Galtha Rom at Garthalala. This is the first in a series of sponsored Galtha Roms that will see community Elders sit alongside Yolngu Artists and Educators defining the pathway for our future.